WWE Royal Rumble 2014: Stars with Most Momentum on Road to WrestleMania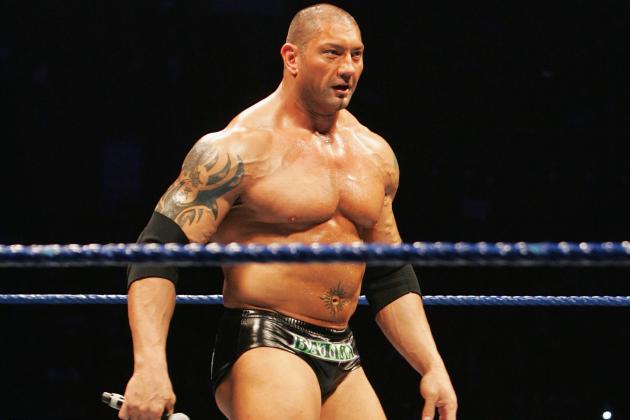 The 2014
WWE

Royal Rumble
was one of the most anticipated pay-per-views of the last year, but a disappointing conclusion to the event has left a bad taste in the mouths of many wrestling fans.
While the main event of the show
didn
't end the way many members of the
WWE
Universe had anticipated, there were still several stars that kicked off the road to
WrestleMania
XXX with a strong performance.
All of the following Superstars thrived at the 2014 Royal Rumble.
SPONSORED LINKS