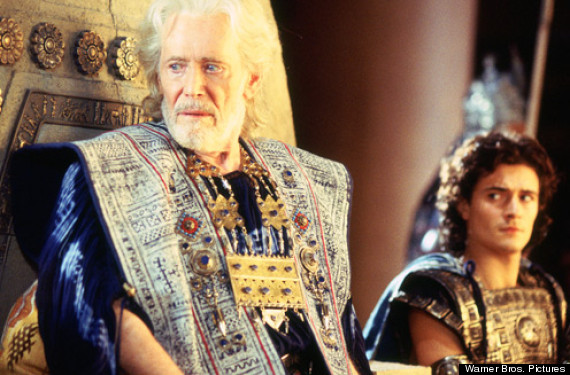 Hollywood lost one of its legends on Sunday when Peter O'Toole died at age 81. Best known for the titular role in 1962's "Lawrence of Arabia," O'Toole was the most-nominated actor in Academy Award history to never won a trophy. His eight recognitions were complemented by 11 Golden Globe nominations, an Emmy Award and four BAFTA Award nods.
O'Toole was blunt about his frustrations with the awards process. "No, it's not," he told The New York Times in 2011 when asked whether simply being nominated was enough of an honor. "It's a bore. I'm fed up. Second prize is no prize, thank you very much indeed."
The actor did earn an honorary Oscar in 2003, but O'Toole wasn't backing down. "Yeah. Honorary. Yeah. I don't want to be honorary anything. I don't mind earning something," he told the Times. "Come on, it's a joke. It's the biggest joke. Eight times? It's impossible."
Read it more at,
huffingtonpost
SPONSORED LINKS