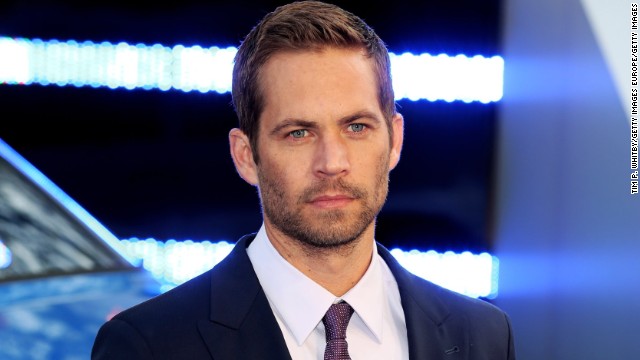 Los Angeles (CNN)
-- "Fast & Furious" star
Paul Walker
may have initially survived a horrific car crash but died moments later due to a combination of injuries from the impact and the resulting fire, according to a coroner's report.
The one-page preliminary report released by the Los Angeles County coroner's office Wednesday listed the cause of the actor's death as the "combined effects of traumatic and thermal injuries."
An autopsy concluded that
Roger Rodas
, who was driving the red Porsche Carerra GT, suffered "multiple traumatic injuries," but it was not clear in the report if he was still alive when the car burst into flames soon after the wreck.
SPONSORED LINKS