Day Cabuhat (who also used to handle the Eraserheads) and Ely Buendia's wife, Diane Ventura, who was also manager for
The Mongols
, confirmed the stable condition of Ely. as of Aug 31, 2008 ... Ely Buendia is in stable condition already. and fans of the legendary Eraserheads can now relax and continue rockin. "sir ely buendia, marami kming nagmamahal sayo! dont give up! we all hope and praying for your fast recovery. fight lang ng fight! mabuhay ang eraserheads! peace!"
wanna check out Iza Calzado`s blog?
http://izacalzado.multiply.com/journal
more about her?
http://thewebmagazine.blogspot.com/search/label/Iza%20Calzado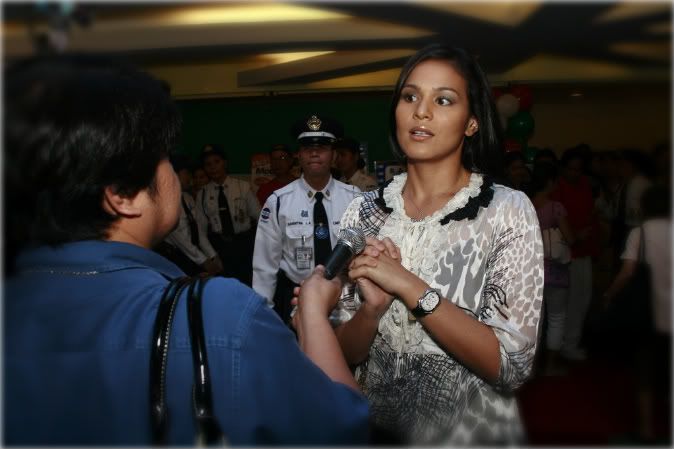 SPONSORED LINKS